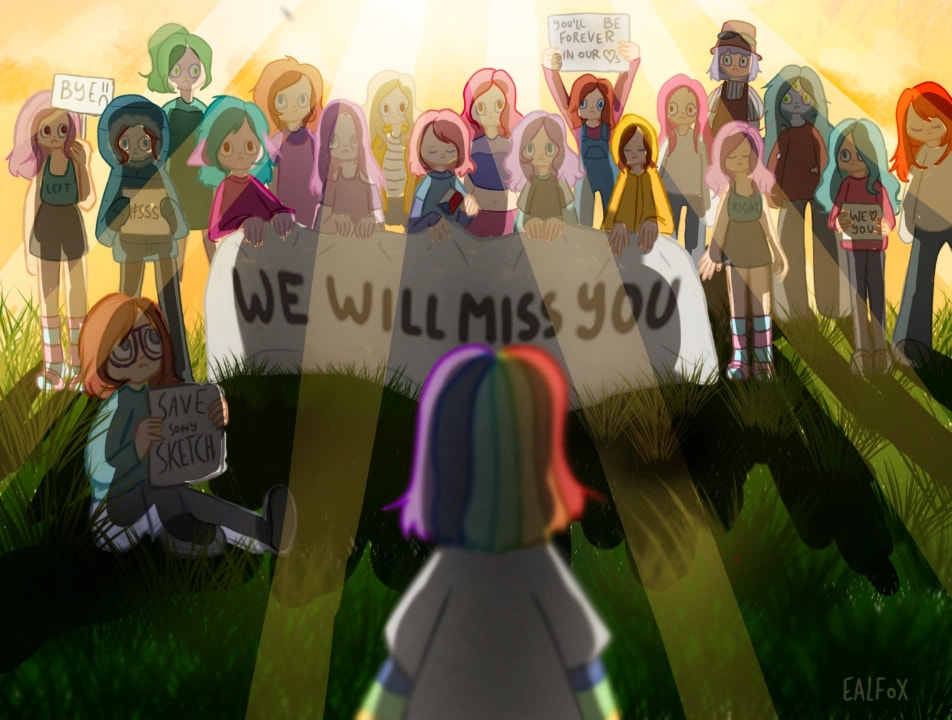 About Sketchers United
We made Sony Sketch. Now we make something better.
Mission
We build this website, and its associated mobile apps, to serve young aspiring artists and amateurs who seek a friendly and non-competitive environment in which to thrive and grow. We want to achieve this by working closely with the the people who make up the community.
The Team
Sketchers United was founded by former members of the team that made Sony Sketch.
Background
Sony Sketch was a popular drawing app and community on Google Play and App Store. It was downloaded tens of millions of times, had great reviews, and was selected as "Editor's Choice" by the Google Play team. Nevertheless Sony decided to close the project and let everyone in the team go.
In October 2019, the Sketch online services were shut down and the app was removed from the stores. In response we launched a simple website. It had only one feature - you could create an account. 24,000 users signed up. They did so in hope of finding a new home. Our mission is to give them that - and more.
If you wish to learn more, read the history of Sony Sketch.