About
Joined Sep 27 2019
18 years old
on my way to obtain 1 gram of cocogoat milk[day ?]
SU Mod BTW.
My username is literally my name
He/Him
GMT +2 Timezone
Polish/English/Ukrainian(Still learning but understand a bit already) Languages
If i had an opportunity to try the cocogoat milk. I would definitely try it.
That's it.
Frends:
@AiksylPeel, @Lefi, @Akwamer, @Intermarium, @JacekKLK, @Fumo_mp3, @Rocknoids, @Cake_Kitson_

Discord: Luki#8233 (DM's Currently closed for a reason)

Also important notice: After 327 days of long deffensive fighting i can now freely say that i got infected and turned into latex furry.
Badges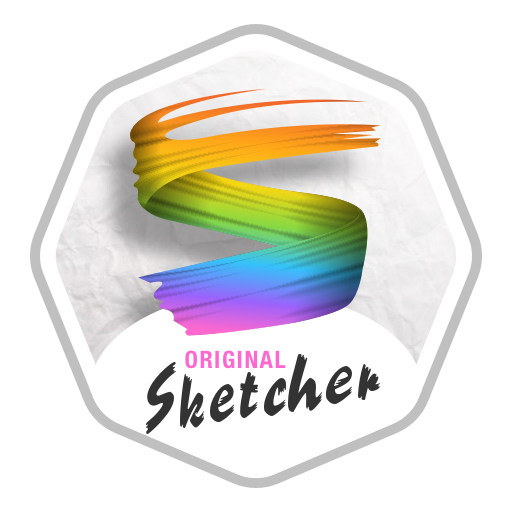 Original Sketcher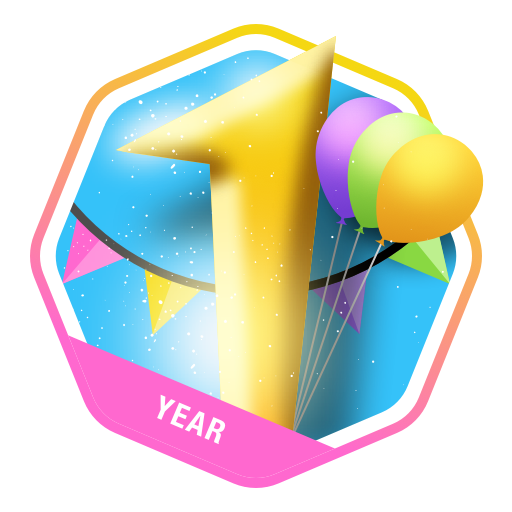 One year on SU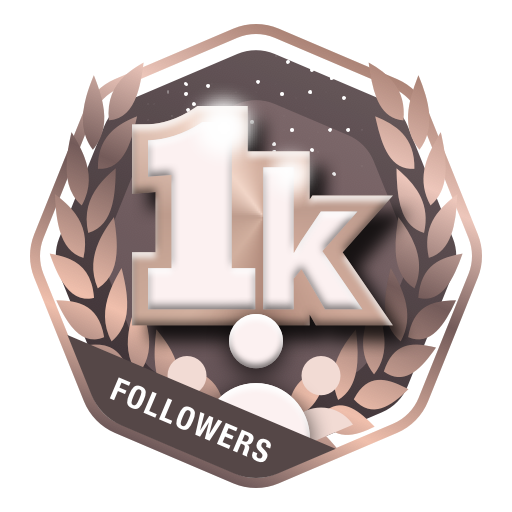 1,000 followers