About
Joined Apr 4 2020
🛸 Ah hello there curious person wanting to read🛸
🚧 Go check out my following aka my damn good close friends cuz there's lots of cool, fun and very inspiring people there! The best mutuals ya know!
🚧 For the followers (and for you reading) I appreciate the things you guys have done :'00 and in fact, I'm proud of you! You existing is impressive <33
📣 I do bet you're a nice person, you're very welcome if you are! Ya know you're prolly my source of motivation, if you're sweet then count me in! >:]
📣 Hit me up with ATs whenever! However, my requests/fanarts are closed, had been fun ngl tho you can leave a comment or dm me to lmk smth!
📷Check out IG [@meepsaucee] where I post oc shi yk ^^ Support me there! ➡️➡️ https://instagram.com/meepsaucee?igshid=ZDdkNTZiNTM= ⬅️⬅️
📑 OC ref tag -> #copyrightmembersMS #MSxCRM
📬 Lovely CRM fanart and trades -> #FoRmEePsAuCe 
📖 Thank you for letting me use your time! Anyway see ya! :DD📖
Badges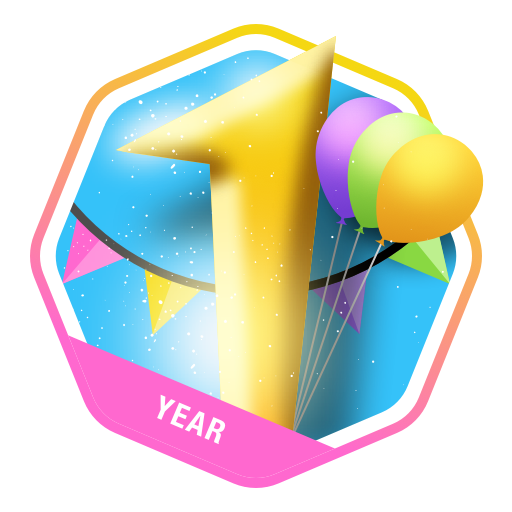 One year on SU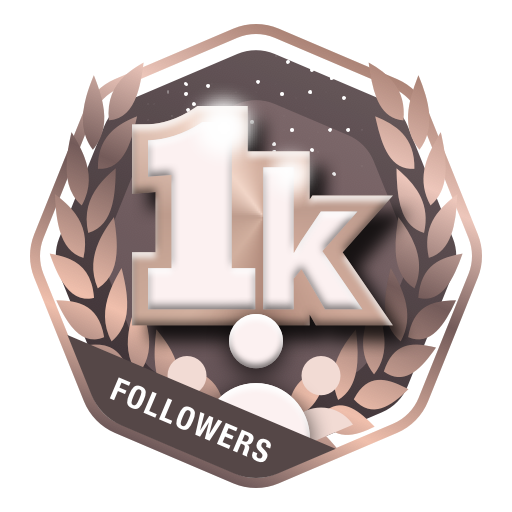 1,000 followers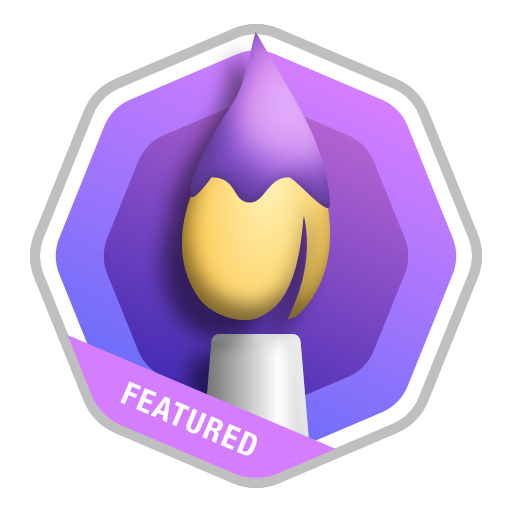 Featured on SU