About
Joined May 23 2020
SU moderator
Guts/Az
He/Him
Eastern Time
English | Spanish
💬 I'm in many Fandoms.
💬 On my socials i am either some form of Spiderguts, or Simpai. Don't compare me, its annoying.
💬 Yes you can draw fanart of my chars! I love it!
💬 Don't ask me if we can be friends, it puts me in a uncomfortable position.
💀 WARNINGS. 💀
🦴 Don't copy my characters. Just draw fanart, its easier and wont get you into trouble. This ALSO goes for using my designs for inspiration, don't do that. Its annoying. My ideas are not templets.
🦴 Don't trace my art. If you see someone doing this lmk.

🥛 fanart tag- #simpaifa 🥛
TOS; https://mrmeaty.carrd.co/
Badges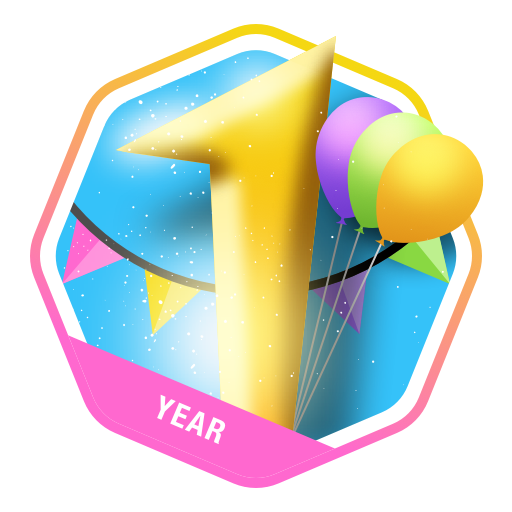 One year on SU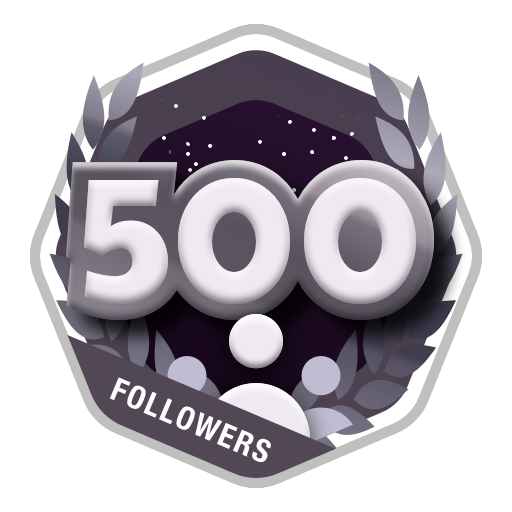 500 followers