About
Joined May 23 2020
Meaty
He / They / It
Eastern Time
English | Spanish | Learning Japanese!
I use Sketch on PC :3
🥩 - Online & Browsing
🦴 - Offline (Most likely asleep/closed tab)
🥩 Hi!! Im Meaty! Nice to meet you!
🥩 Im MORGUEMAW/MEATYGUTSY almost everywhere!! <3 (Not MEATYGUTSY here though :o)
🥩 Yes you can draw fanart of my chars! I love it!
🥩 We can be friends! I have no issue :D
༶•┈┈୨♡୧┈┈•༶
💀!!WARNINGS!!💀
🦴 Do NOT repost, reupload, claim, faceclaim, trace, rp, or use my artwork for any personal gain unless it is a commission piece.
🦴 I will have loose mentions of edibles throughout my characters here and off-site! Please be warned, i understand if you do not interact because of it!

🥛 fanart tag- #meatyfa🥛
TOS; https://mrmeatygutsy.carrd.co/
Badges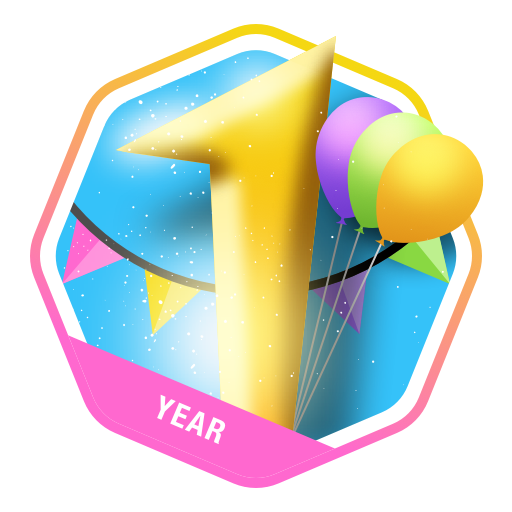 One year on SU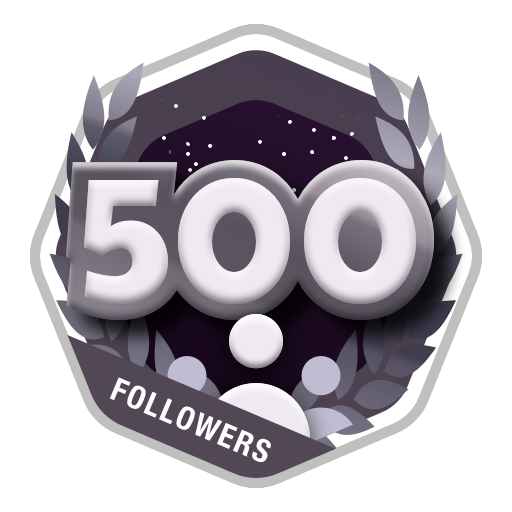 500 followers